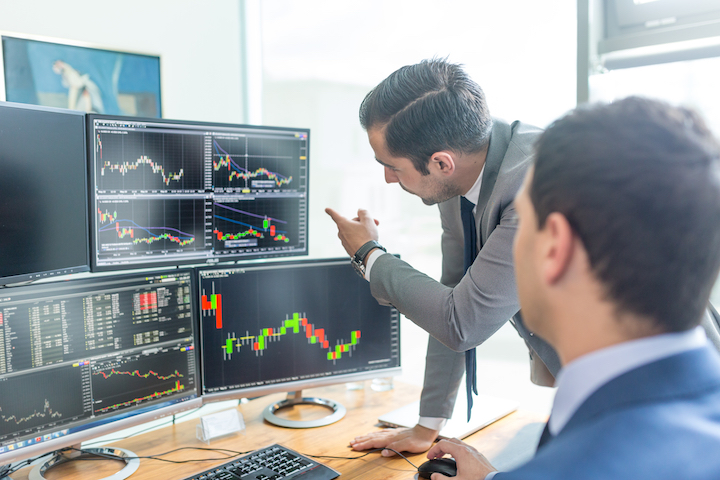 Trading as a career is as dangerous as it sounds. You are in this for the money, to make cash quick and go party with international models in London or Monte Carlo. But when you get on that stock market roller coaster, you learn that reality is very different. Many rookie traders make common mistakes before they understand how to trade correctly. Some of which will be highlighted here.
Mixing up Bullion and Currencies
This one single mistake can cause your trading account to be drained by brokerage fees very quickly! Currency trading has no connection to bullion or silver trading at all whatsoever! Some novice traders think that you can make money by buying the Euro against the US dollar. That is trading in currencies, which has nothing to with bullion!
Buying And Selling at The Wrong Time
This mistake often leads to novice traders executing trades too early …